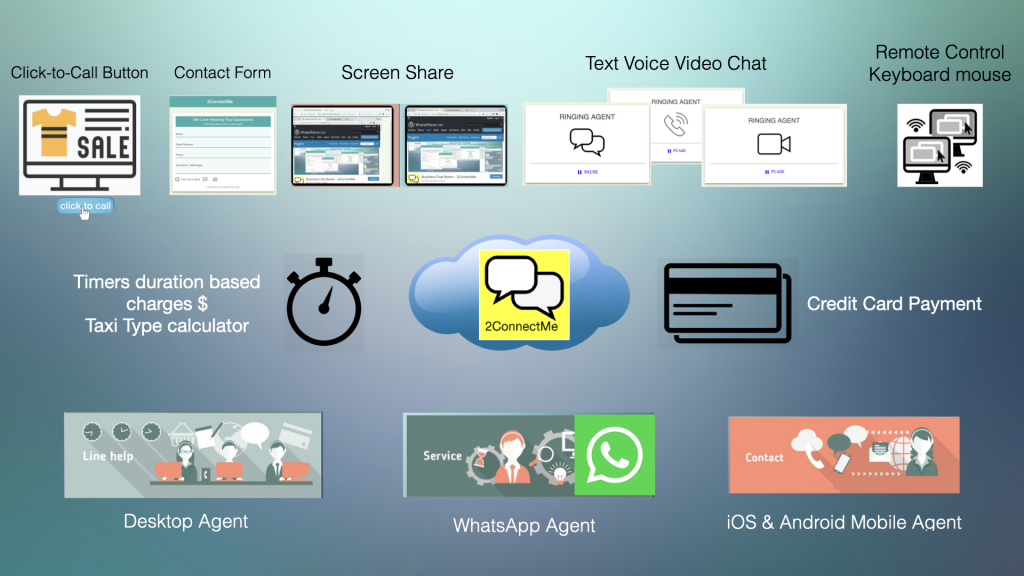 2ConnectMe provides all the advanced digital tools to perform online services
video, voice, chat, screen sharing, co-browse,
remote control customer keyboard mouse,
new customer contact channel for instant anonymous chat,
customer payment charging scheme based on chat duration,
white label branding builds your own chat app with your business name on your finger tips.
NO CODE / LOW CODE platform to build chat app solution for all businesses.
---
The most effective chats with voice, video & screen share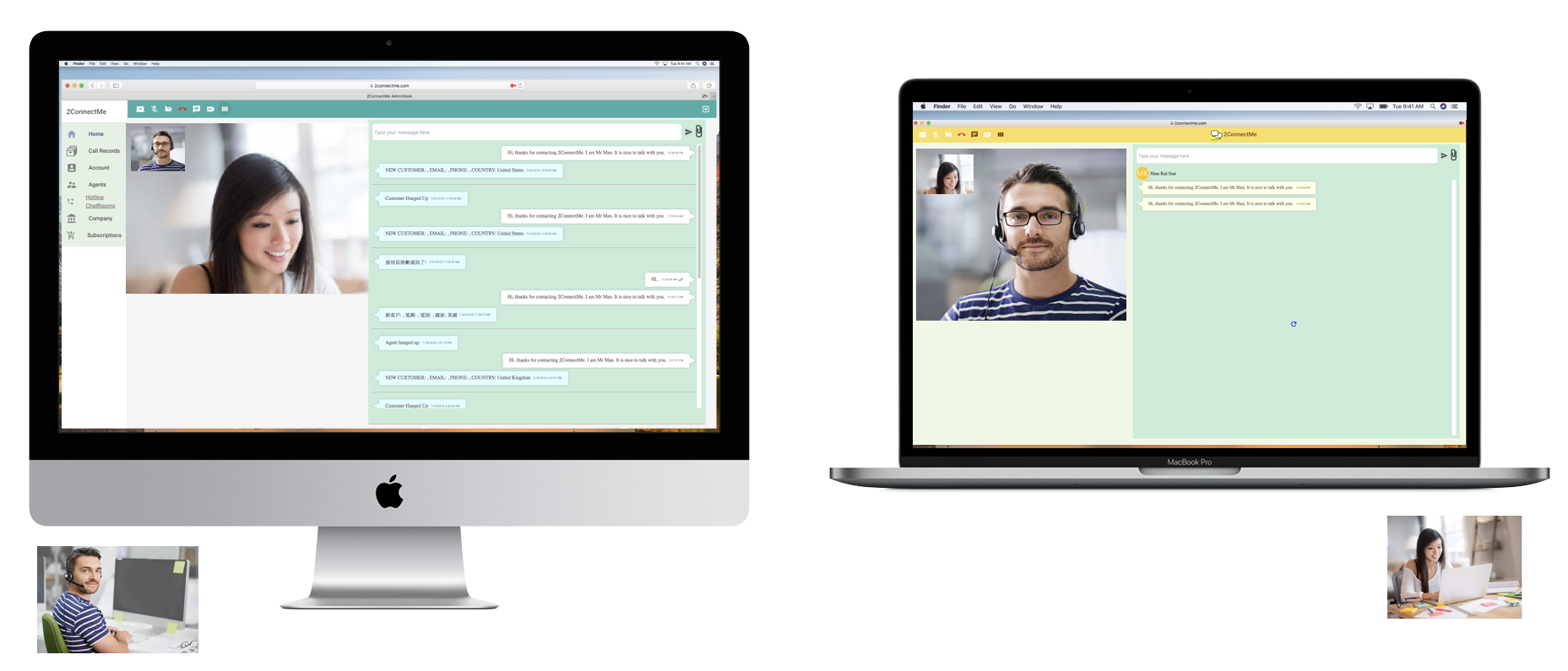 2ConnectMe supports agent and visitor having text, voice, video and screen share simultaneously. Communications have never been such convenient before.
---
Remote control of customer keyboard mouse during live chat
With "ConnectMe Customer" app in Microsoft Store, Apple App store, or download deb binary for GNOME Linux desktop you can even control remote customer keyboard mouse while you are having video, voice and screen sharing chats.

---
New Business from hidden identity anonymous chat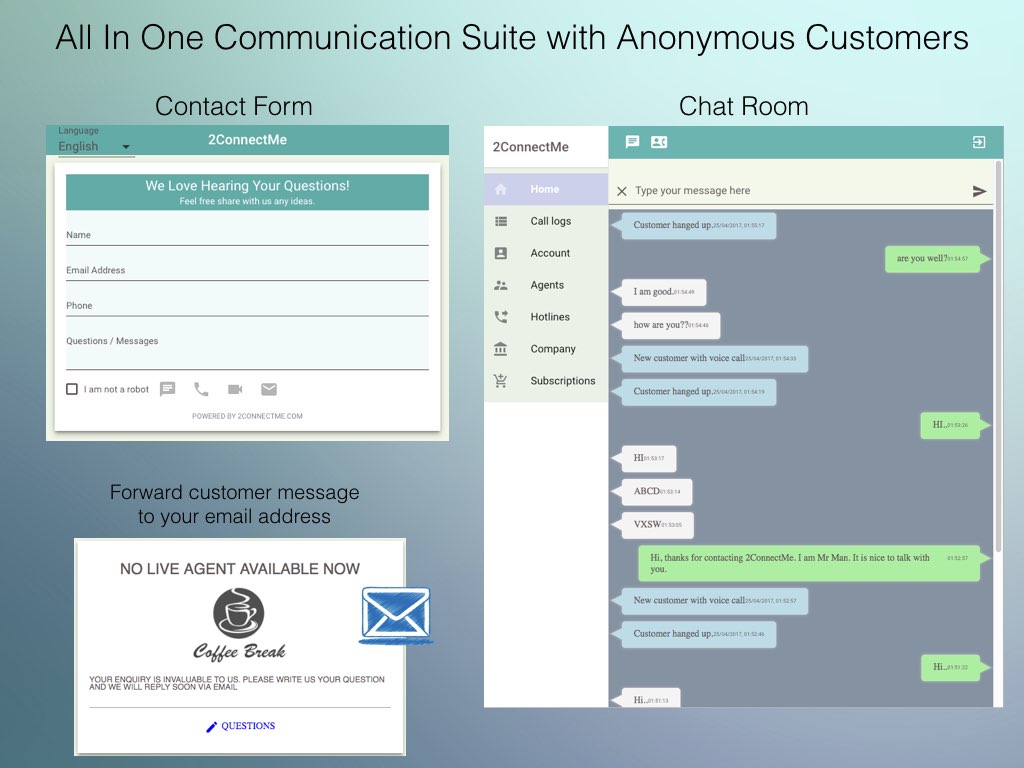 2ConnectMe provides advanced chat processing flows for the anonymous. Public anonymous users can reach you instantly through a Contact Form with URL. Your identity is hidden and the anonymos never knows who will answer his chat.
---
Never miss client payment with Timer duration based charges scheme for online service provision
Automatic Charges method is specifically designed for agent to provide service provision with charges. It lets 2ConnectMe to determine the final charges according to the actual duration of the chats. It relieves the burden of agent from issuing invoices to clients. 2ConnectMe backend system will monitor the chat session and trigger a charge to the client at the end chat automatically.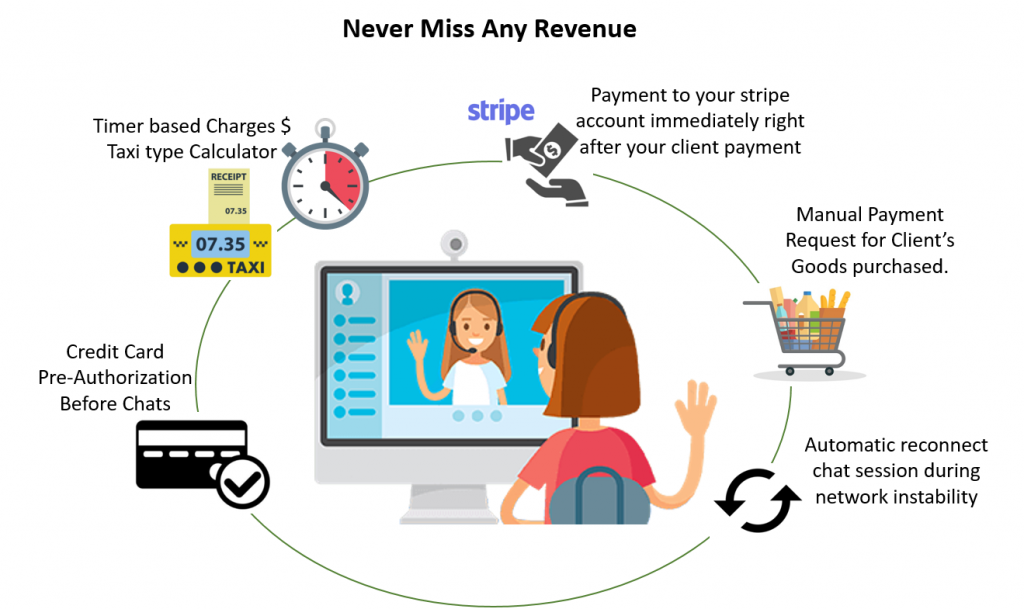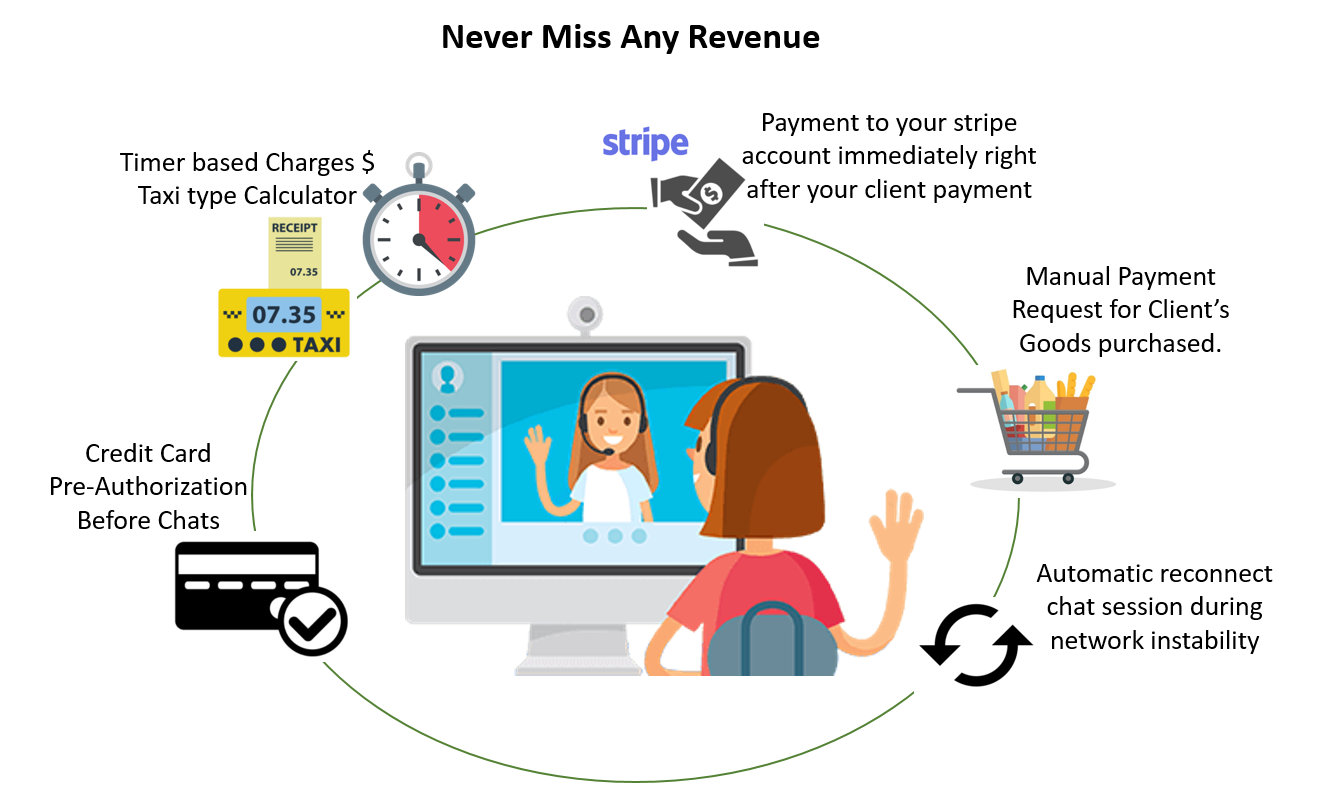 ---
Solved common issue in failure to charge customers at the end of online service
You have spent a lot of time in performing your service online. The customer may suddenly go offline and quit from your website or your app. All your efforts having been spent earns NOTHING.
2ConnectMe has spent a lot of efforts in the development to ensure you would get paid from customers for what you have performed.
Credit card pre-validation prior to connecting customer to your chat room.
Automatic charging credit card when customer does not get online again after timeout period.
---
White label builds your own brand and establish customer trust on your business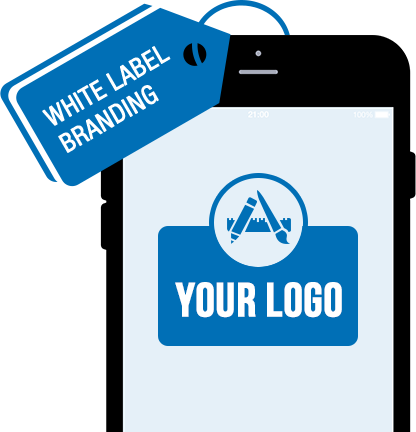 2ConnectMe whitle label replaces almost all "2ConnectMe" brand in the app user interface by your own brand and works under your custom domain. It builds your own brand and help the anonymous establish trust on your business.
---
Live Chat app solution for all business
2ConnectMe provides a NO CODE / LOW CODE platform to any business to build chat app solution. We build out of box solution / effortless integration to different website platform such as WordPress / Shopify or any other normal HTML pages.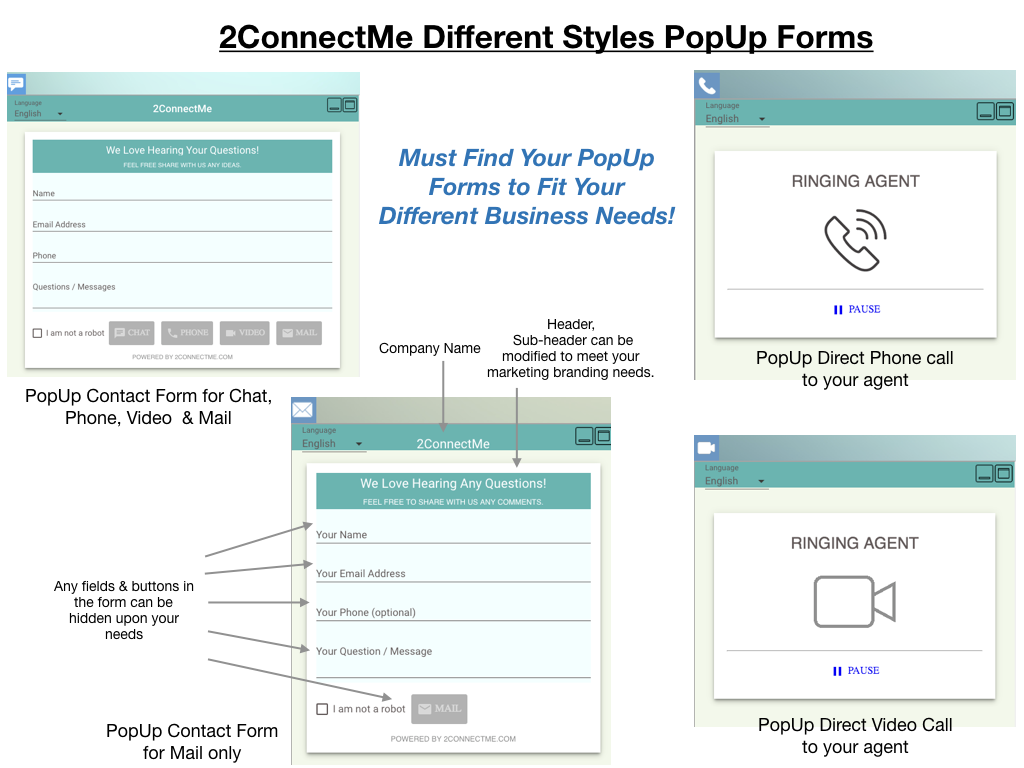 ---
Why Waiting?
Enjoy our FREE services Forever